Show Me Region hosts national
"Meet & Greet," September 12-15, 2019
The POC Show Me Region is hosting the next Plymouth Owners Club national function – a three-day Meet & Greet event, September 12-15, 2019, in St. Clair, Missouri, celebrating the history of Route 66.
"No judging, no banquet, just hang with your POC brothers and sisters, and enjoy Plymouths," the event flyer proclaims. "Cruise Route 66 and visit many historical sites."
The event will include tours of natural features, some driving on Rt. 66 and Missouri backroads, and visits to some significant car collections.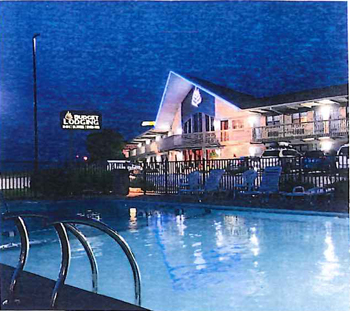 Event registration is $15. Some tours and activities will involve additional fees. Host hotel is Budget Lodging, in St. Clair, MO. Room rates start at $99.44 plus tax for a double.
This link will open the event registration and info form, which members may print and mail with their check.